Neighborhood Pet Product Brands are distributed exclusively by Animal Supply Company. We support independent, local pet retailers. Our products will never show up in mass-chain stores. We do not compete with our retailers. No direct to consumer online sales. We're here for you.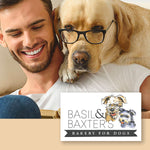 Basil & Baxter's
There's nothing quite like life with a dog! Our furry companions love and trust us - unconditionally. That's why Basil & Baxter's Bakery makes only the finest dog treats. We spend hours lovingly crafting each gourmet recipe from wholesome ingredients.
View Products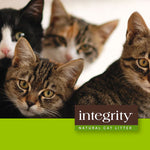 Integrity Cat Litter
Our feline friends love comfort more than anything! They have a sixth sense for finding the coziest spots in the house. At Integrity, we teamed up with experts to make sure your cat is comfortable in the litter box, too.
View Products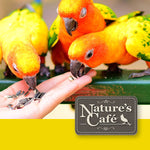 Nature's Café
Everyone appreciates good food - including our smallest friends in the animal kingdom! Whether you're caring for guinea pigs or wild birds, Nature's Café has you covered. We offer a broad selection of high-quality food and unique bird feeders at affordable prices.
View Products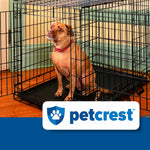 Petcrest
Everyone appreciates a comfy bed to sleep in and making clean-up a cinch - including our four-legged family members. Whether your furry friend needs a new bed, brush or scratching post, Petcrest has you covered. 
We offer a broad selection of high-quality dog & cat supplies at affordable prices.
View Products